Valentine Woodfire Pizzeria: - 'Subtle Aroma of Wood Smoke' Is the Secret.
Our Woodfired Pizza is made from scratch, using fresh yeast and Italian pizza flour. The dough is rolled into balls and left to rest for 24 hours, then hand-stretched to its unique shape. The pizza is topped with fresh ingredients and placed into a traditional and classic wood-fired oven.
The outcome 'subtle aroma of wood smoke' is a secret characteristic not emulated by a conveyor belt manufactured pizza oven
We believe that it's okay to be obsessed with something!!! especially pizza.
Welcome to our family, we look forward to sharing our obsession with you.
We promise to keep it simple and focus on what matters. We won't just follow trends for the sake of it, we'll innovate and do anything it takes to achieve quality and consistency for e.g Gamberi, Misto Mare, Surf & Turf, Sicilino, Reggio, Peri- Peri Chicken, Mostarda etc.
Valentine Woodfire Pizzeria Has Been Proudly Serving Authentic Woodfire Pizza and Pasta Since 2014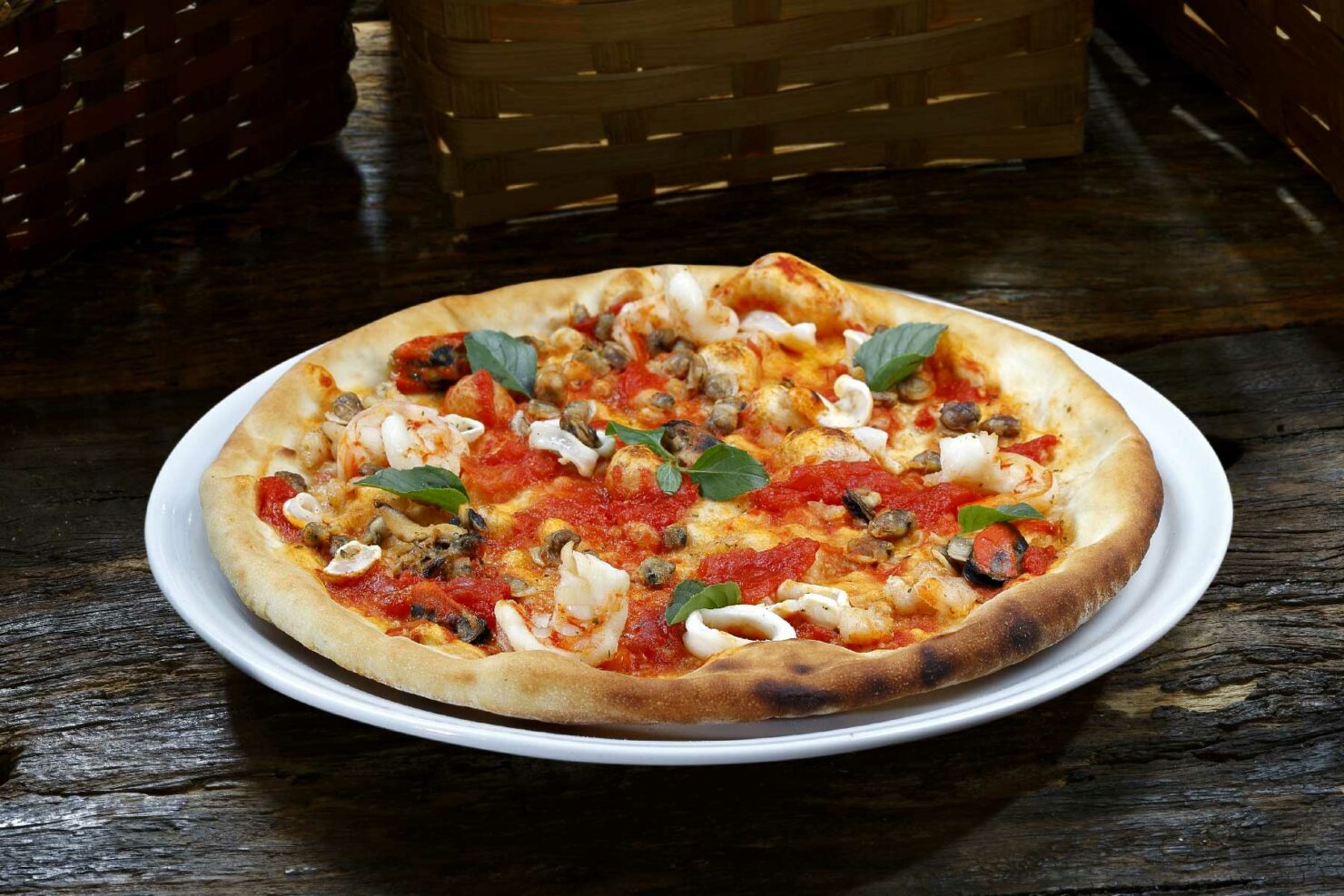 The dedication to high-quality Italian woodfire pizza and making it accessible is what continues to drive and what we do. We stand by our products and we believe that our values of quality and consistency.